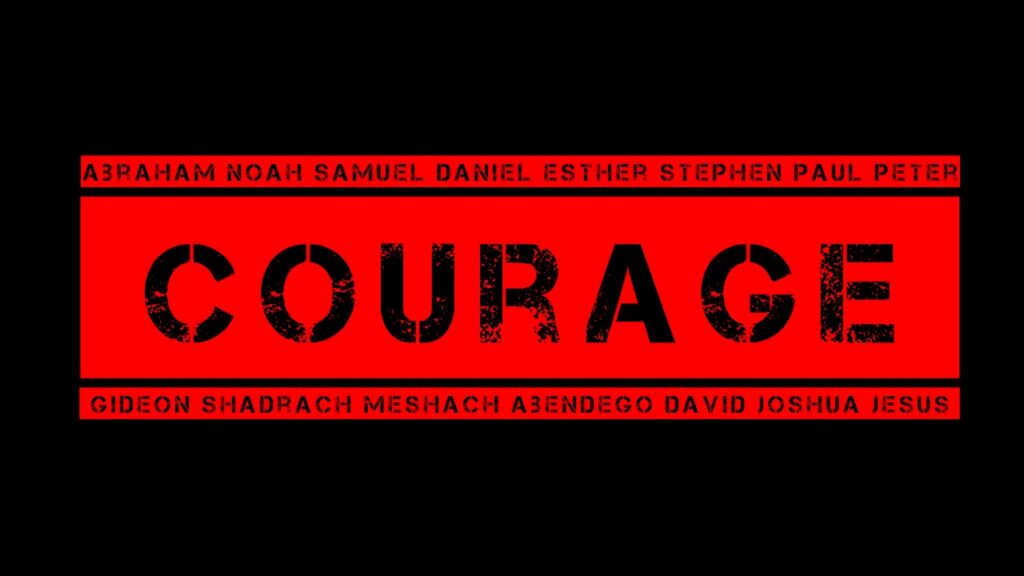 Courage Camp is over! Check back in March for details on our 2022 Spring Youth Camp!
Interested in what we do at retreat? Click here for a typical day at retreat.
Want to see pictures from past retreats? Click here for a snapshot of life at camp.
Have questions? Check out our FAQ page by clicking here.
More questions? Email soar247@gmail.com and we'll be happy to answer any questions you may have.