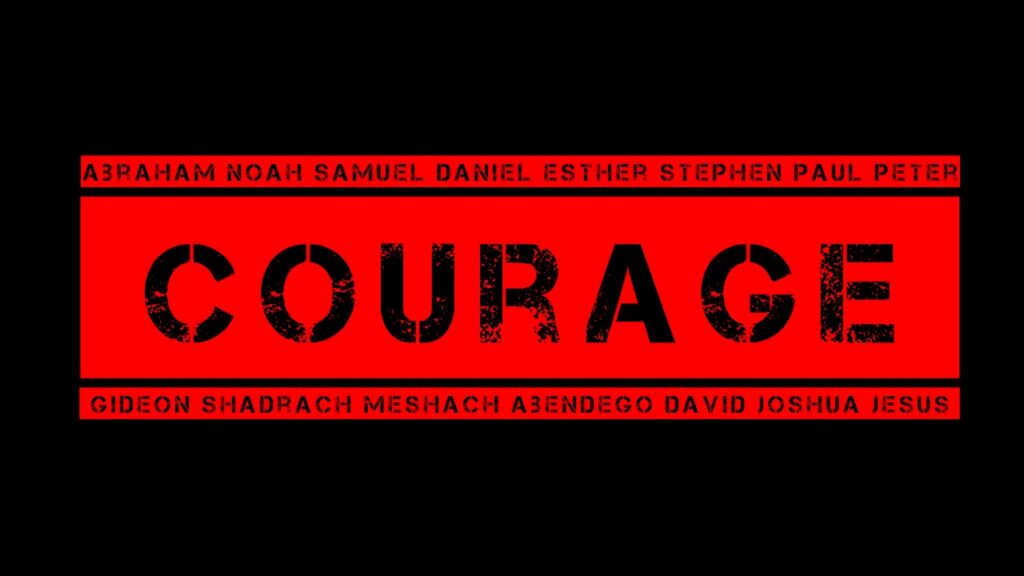 Registration is LIVE for Youth Camp Spring 2021!
Click here to register online now!
Once you've registered online, you'll need to turn in payment and the following forms:

A copy of your passport, visa page, and last entry stamp.
Camp Theme:
Courage – Lessons from courageous heroes from the past, and their secrets to bravery
Dates:
Saturday-Monday, April 3-5, 2021 (it's the Qingmingjie festival, so schools are off)

Cost:
Early Bird (register before March 20)
1400rmb (includes hotel, food, programing, t-shirt, transportation, etc)
Late Registration (register March 21-27)
1600rmb

Scholarships available, so please don't let finances keep you from coming!
Location:
Silver Pearl Conference Center, Qingpu District, Shanghai
Transportation:
The bus will leave from near Longxi Road subway station around 8:30am on Sat, April 3rd and return to the same location around 3:30pm on April 5th.
Interested in what we do at retreat? Click here for a typical day at retreat.
Want to see pictures from past retreats? Click here for a snapshot of life at camp.
Have questions? Check out our FAQ page by clicking here.
More questions? Email soar247@gmail.com and we'll be happy to answer any questions you may have.