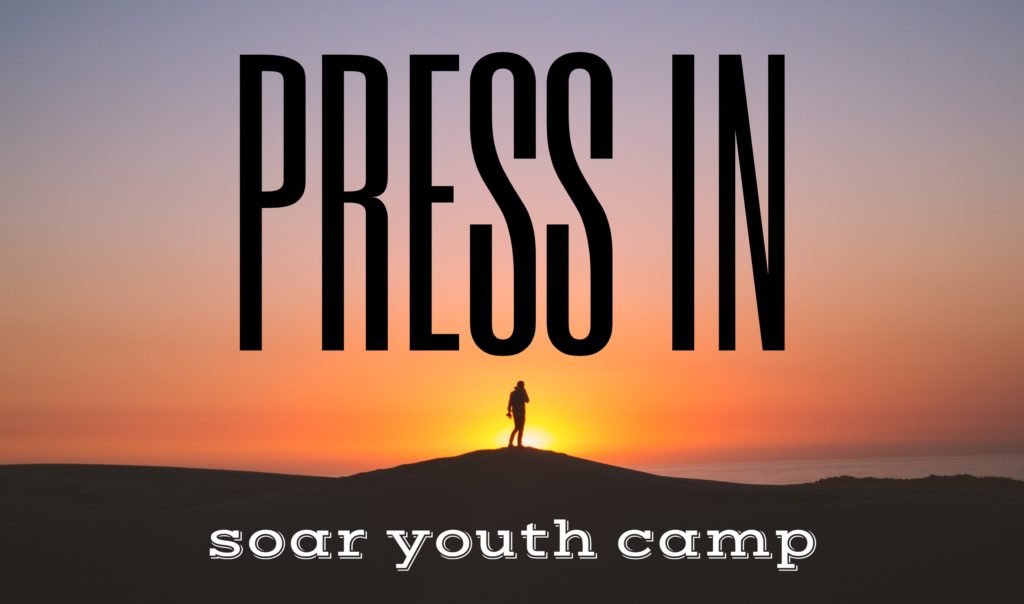 Registration is now open for SOAR's 2020 Youth Camp!
CLICK HERE to sign up and reserve your spot at camp!
Download the forms you need for camp here:

Theme: Press In
Dates: June 25-27, 2020
Venue: The Suzhou Farm Hotel (same location as past years)
Registration Fee:
1100rmb if registered online by June 14th
1200rmb if registered online by June 18th
Buses will leave from Hongqiao area at 8:30am on June 25 and will return around 4pm on June 27.
Interested in what we do at retreat? Click here for a typical day at retreat.
Want to see pictures from past retreats? Click here for a snapshot of life at camp.
Have questions? Check out our FAQ page by clicking here.
More questions? Email soar247@gmail.com and we'll be happy to answer any questions you may have.